Imagine you were looking for convincing explanations as to why stealing is wrong. Let's use the example of stealing from your local mom-and-pop store.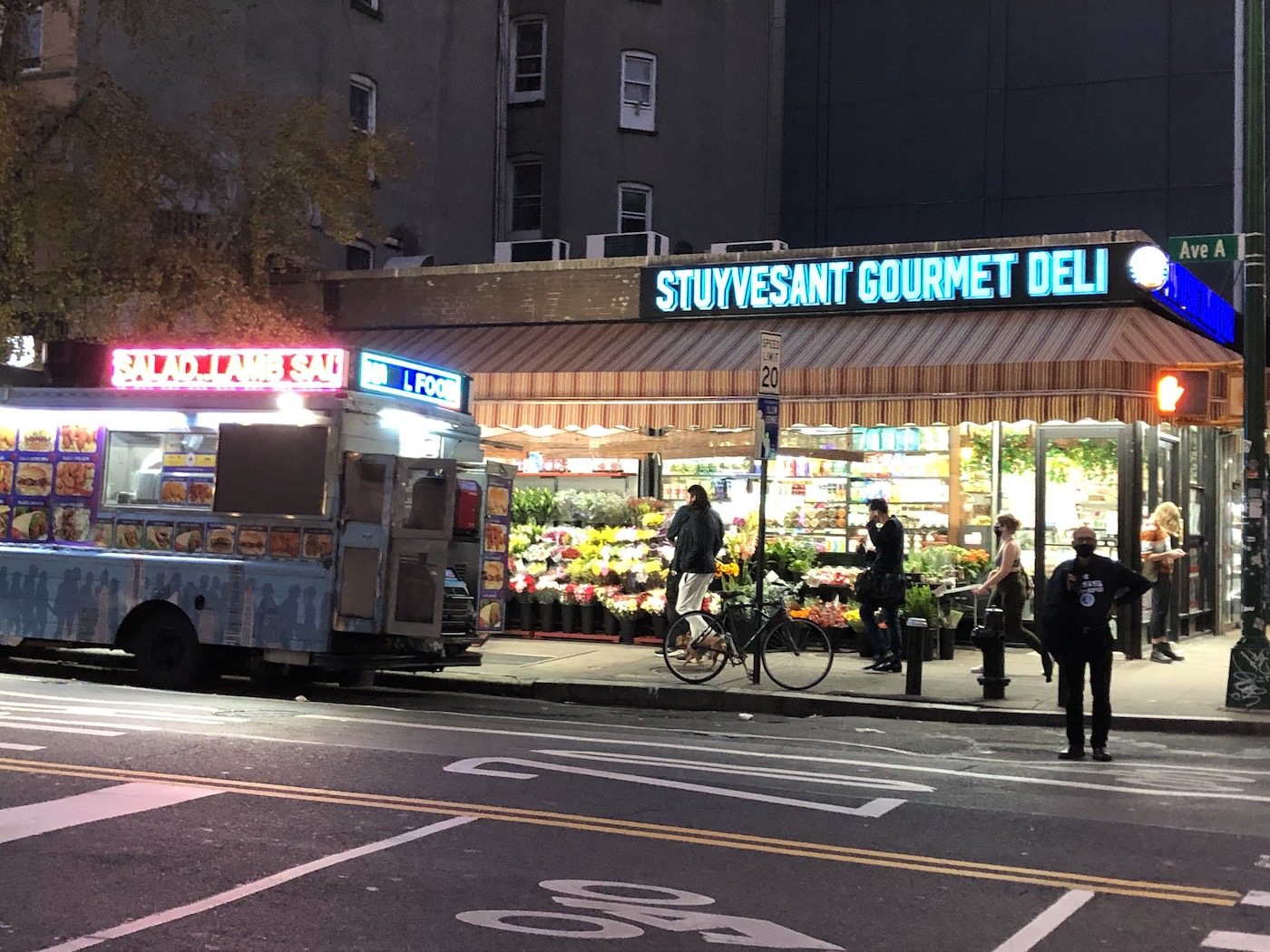 You ask a therapist, and they make an appeal to your empathy. Think about how that would make the owners feel: they rely on selling their goods to make a living, and if too much is stolen they may not be able to make ends meet. You have a good amount of empathy, and so you find this argument reasonably convincing.
You ask an economist, and they tell you that theft imposes costs on everyone else. In order to compensate for the loss of income from selling that good, the store will have to raise prices. They might even have to invest in security systems and cameras, and raise prices further to cover the cost. You don't like it when goods get more expensive, so you find this reasonably convincing.
You ask a judge, and they you it's good to live under the rule of law. If everyone goes around just stealing whatever they want, it leads to chaos, as people take to more desperate measures to secure the property they need to live their lives and run their businesses. You like living in a society with trustworthy laws, so you find this reasonably convincing.
Then you ask one of the more uneducated Christians in your neighbourhood, and they tell you that stealing is wrong because Jesus said so.1
There are better Christian arguments against stealing than this, some of which might incorporate some of the other arguments above. Let's pretend your conversation partner isn't the kind of person to know those arguments. ↩︎
Read more…